Contact Us
Head Office:
415 Pratamnak Hill Soi 6 , Pattaya , City Thailand
Tel / Fax + 66 38 251 426
085 228 8911 Eng , Thai

info@ariseasia.com


arise.asia


http://www.facebook.com/ariseasia
Do you have a question, comment or suggestion for Arise Asia ? Let us know how we can help. We are happy to answer any questions you have with a prompt and courteous response.
Fill in the contact form and a member of the Arise Asia team will reply to you shortly.
If you would like to learn more about Arise, please click here.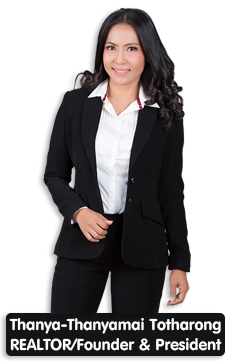 085 2288911 Eng, Thai